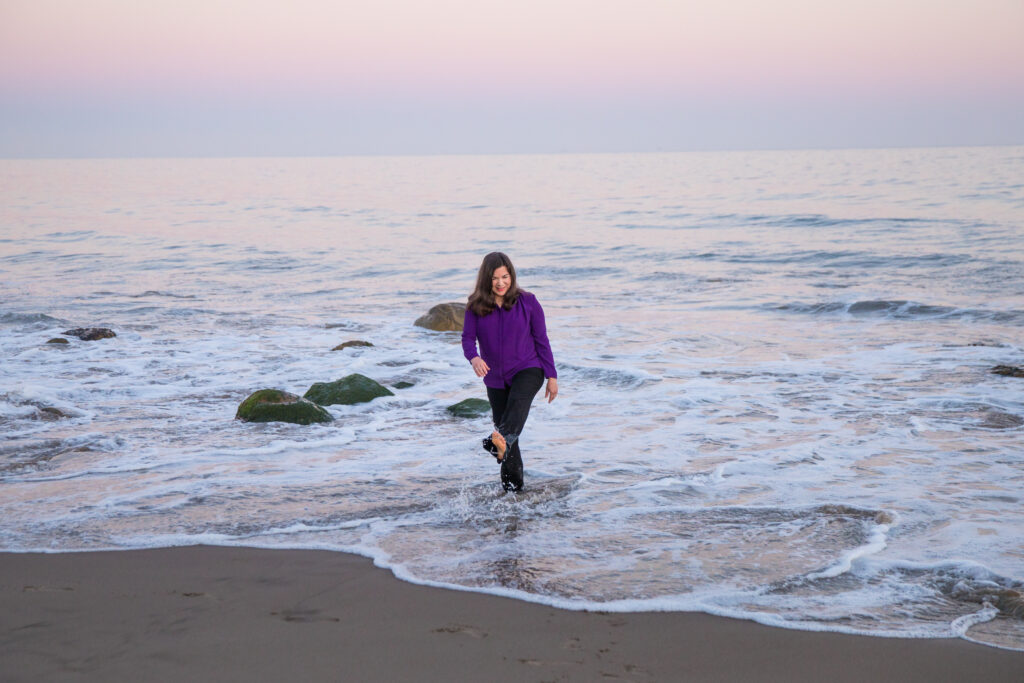 Methodologies
---
Gestalt therapy framework
EMDR
Somatic Experiencing® for trauma healing
Safe & Sound Protocol (SSP)
Internal Family Systems (IFS)
Acceptance and Commitment Therapy (ACT)
Dialectical Behavior Therapy (DBT)
Mindfulness-based therapies
Self-compassion
Certified mindfulness & Self-Compassion teacher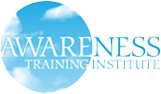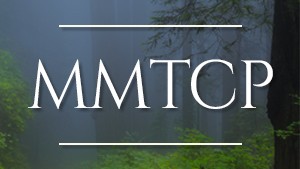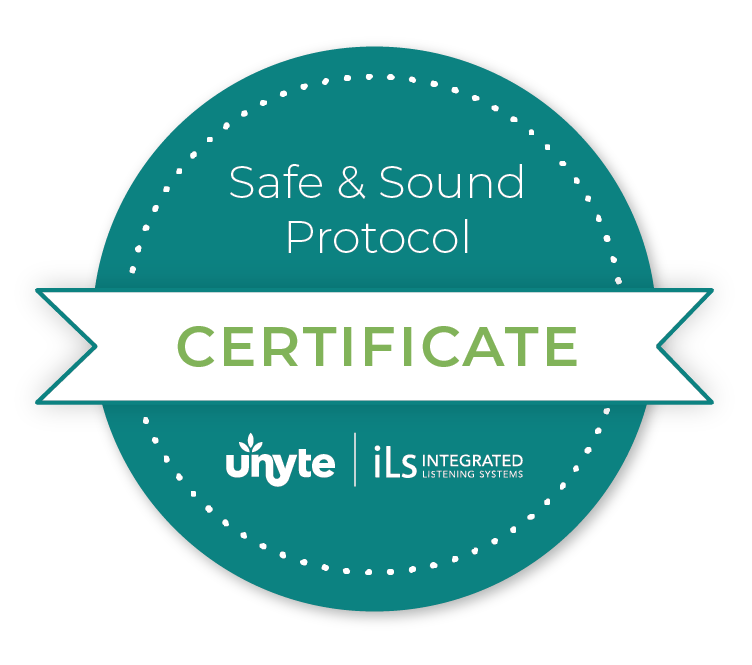 Lisa Tafolla
Chief Empowerment Officer
Psychotherapist, MA, LPC, SEP
As a psychotherapist, Lisa'a approach is intuitive, compassionate and present-centered as she supports clients to integrate their whole being for a feeling of wellness. She collaborates with clients to explore the past and present, expanding the ability to be present with the full range of human experience.
Lisa's therapeutic orientation is an integrated model that includes a modern psychotherapeutic orientation and a Gestalt therapy philosophy. Her practice methods include exploratory insight-oriented talk therapy, incorporation of empowering mindfulness-based practices and a somatic neuropsychology-based mind-body approach. She has received training in Gestalt Therapy, EMDR, Cognitive Behavioral Therapy (CBT), Mindfulness-Based Substance Abuse Counseling, Dialectical Behavior Therapy (DBT), Acceptance and Commitment Therapy (ACT), Internal Family Systems (IFS), The Safe & Sound Protocol, Mindful Self-Compassion. She has received her certificate as a Somatic Experiencing Practitioner (SEP) for trauma healing.
Lisa is a certified mindfulness meditation teacher having completed an extensive training program with the Awareness Training Institute at UC Berkeley's Greater Good Science Center led by teachers Jack Kornfield, PhD and Tara Brach, PhD. She is also a Dharma teacher with the Insight Meditation Society in Denver, Colorado.
Prior to being a psychotherapist, Lisa spent more than 30 years as a business person and entrepreneur. She was the founder and CEO of a global brand strategy, communications, and PR agency serving the technology industry. She also served on several organization board of directors, including the Entrepreneur Organization (EO).
Lisa received a Masters Degree in Mindfulness-Based Clinical Mental Health Counseling at Naropa University. She holds a B.S. in Business Administration from San Diego State University. In addition, she is a graduate of the Entrepreneurial Master's Program from EO/Massachusetts Institute of Technology (MIT), Cambridge, MA.