Somatic Experiencing® for Trauma Healing
Somatic Experiencing® is a body-oriented approach to healing trauma and stress disorders. It incorporates neuroscience, biology, psychology, physiology, ethology, indigenous healing practices, and medical biophysics. Many aspects of therapy are enhanced by including a somatic approach.
Experiential Connection-Based Gestalt Therapy
Gestalt therapy is a phenomenological-existential therapy. It incorporates awareness for insights that enhances authenticity, choice, and connection to self and others. Gestalt facilitates present-moment awareness using experimentation and dialogue.
Integrated Therapeutic Approach
Honoring the complexity of our human existence, I use a modern, client-centered approach incorporating EMDR, Gestalt Therapy, psychoanalytic theory, Cognitive Behavioral Therapy (CBT), Dialectical Behavior Therapy (DBT), Acceptance and Commitment Therapy (ACT), Internal Family Systems (IFS), the Safe & Sound Protocol and Somatic Experiencing®.
Mindfulness & Self Compassion
Mindfulness and self-compassion may enhance mental health and many aspects of life including stress management, self awareness, focus, attention, listening, leadership effectiveness, clarity of insight, emotional regulation, strategic thinking and creativity, gratitude, life satisfaction, joy, fulfilling relationships, and resiliency.
---
Fees
$185 for 60-minute session.
$250 for 90-minute session.
I do not accept insurance.
Right to Good Faith Estimate

You have the right to receive a "Good Faith Estimate" explaining how much your medical care will cost

Under the law, health care providers need to give patients who don't have insurance or who are not using insurance an estimate of the bill for medical items and services.

You have the right to receive a Good Faith Estimate for the total expected cost of any non-emergency items or services. This includes related costs like medical tests, prescription drugs, equipment, and hospital fees.
Make sure your health care provider gives you a Good Faith Estimate in writing at least 1 business day before your medical service or item. You can also ask your health care provider, and any other provider you choose, for a Good Faith Estimate before you schedule an item or service.
If you receive a bill that is at least $400 more than your Good Faith Estimate, you can dispute the bill.
Make sure to save a copy or picture of your Good Faith Estimate.

For questions or more information about your right to a Good Faith Estimate, visit www.cms.gov/nosurprises or call the Colorado Division of Insurance at 303-894-7490 or 1-800-930-3745.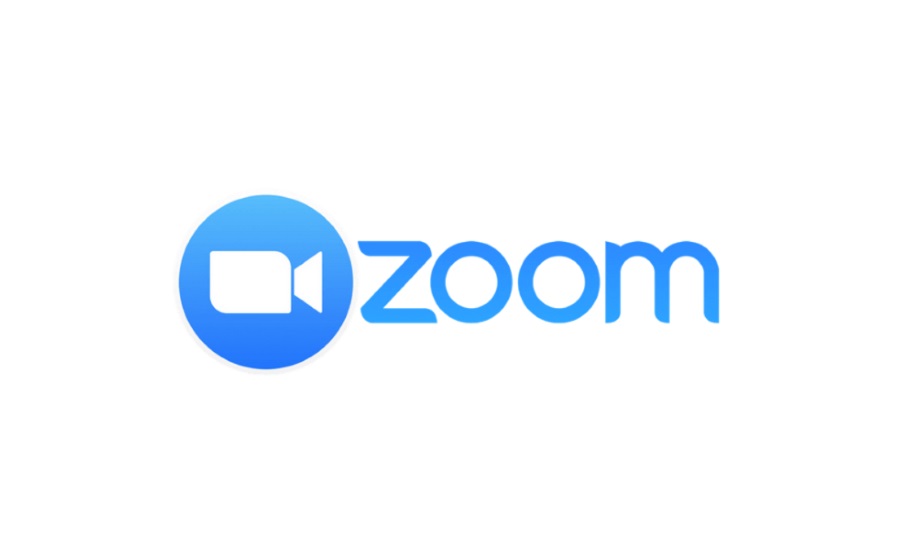 PRIVATE AND SECURE hipaa-compliant teletherapy