Integrated Coaching & Therapeutic Approach
Honoring the complexity of our human existence, I use a modern, client-centered approach to support your life satisfaction, happiness and joy. I incorporate EMDR (with evidence-based AI-assisted EMDR 2.0,) Gestalt Therapy, psychoanalytic theory, Cognitive Behavioral Therapy (CBT), Dialectical Behavior Therapy (DBT), Acceptance and Commitment Therapy (ACT), Internal Family Systems (IFS), the Safe & Sound Protocol and Somatic Experiencing®. My method helps to restore nervous system regulation and flexibility to support stress reduction, experience less reactivity and enhance your ability to feel connection.
Coaching practices help reach goals and develop new positive life habits. As a licensed therapist, my services are private and confidential and I am able to incorporate therapeutic methods to remove barriers to reaching these goals based on previous or current life stress, experiences, traumas or cognitive conditioning.
Somatic Experiencing® for Embodied Healing
The mind-body-spirit connection is increasingly recognized as important for healing and restoring joy and resilience. Many clients after many years of talk therapy still feel their healing is incomplete. Even without conscious awareness, everything begins in the body. Stress and trauma are held in the body and may build to harm our satisfaction. Epigenetic, generational or pre-verbal trauma may be best healed with somatic therapy because the cognitive layer is not accessible. Incorporating the tools of Somatic Experiencing® may help bring resolution.
Somatic Experiencing® is a body-oriented approach to healing trauma and stress disorders. It incorporates neuroscience, biology, psychology, physiology, ethology, indigenous healing practices, and medical biophysics. Many aspects of therapy are enhanced by including a somatic approach. I incorporate Bioenergetics and Reichian principles in to my somatic approach. I have completed the 3-year training required for the Somatic Experience Practictioner (SEP) certification.
Experiential Connection-Based Gestalt Therapy with Psychoanalytic Insights
Gestalt therapy is a phenomenological-existential therapy. It incorporates awareness for insights that enhances authenticity, choice, and connection to self and others. Gestalt facilitates present-moment awareness using experimentation and dialogue. I incorporate psychoanalytic insights into therapy to help bring self-awareness and restore a healthy sense of self.
Mindfulness & Self Compassion
Mindfulness and self-compassion may enhance mental health and many aspects of life including stress management, self awareness, focus, attention, listening, leadership effectiveness, clarity of insight, emotional regulation, strategic thinking and creativity, gratitude, life satisfaction, joy, fulfilling relationships, and resiliency.
Self-compassion as an intentional practice is foundational to many challenges with well-being. Meditation may first appear simple, yet challenges may stop your practice and some may wish to advance to a practice that bring insights, enhance intuition and to maintain a healthy mind.
---
Fees
$185 for 60-minute session.
$250 for 90-minute session.
I do not accept insurance.
Right to Good Faith Estimate

You have the right to receive a "Good Faith Estimate" explaining how much your medical care will cost

Under the law, health care providers need to give patients who don't have insurance or who are not using insurance an estimate of the bill for medical items and services.

You have the right to receive a Good Faith Estimate for the total expected cost of any non-emergency items or services. This includes related costs like medical tests, prescription drugs, equipment, and hospital fees.
Make sure your health care provider gives you a Good Faith Estimate in writing at least 1 business day before your medical service or item. You can also ask your health care provider, and any other provider you choose, for a Good Faith Estimate before you schedule an item or service.
If you receive a bill that is at least $400 more than your Good Faith Estimate, you can dispute the bill.
Make sure to save a copy or picture of your Good Faith Estimate.

For questions or more information about your right to a Good Faith Estimate, visit www.cms.gov/nosurprises or call the Colorado Division of Insurance at 303-894-7490 or 1-800-930-3745.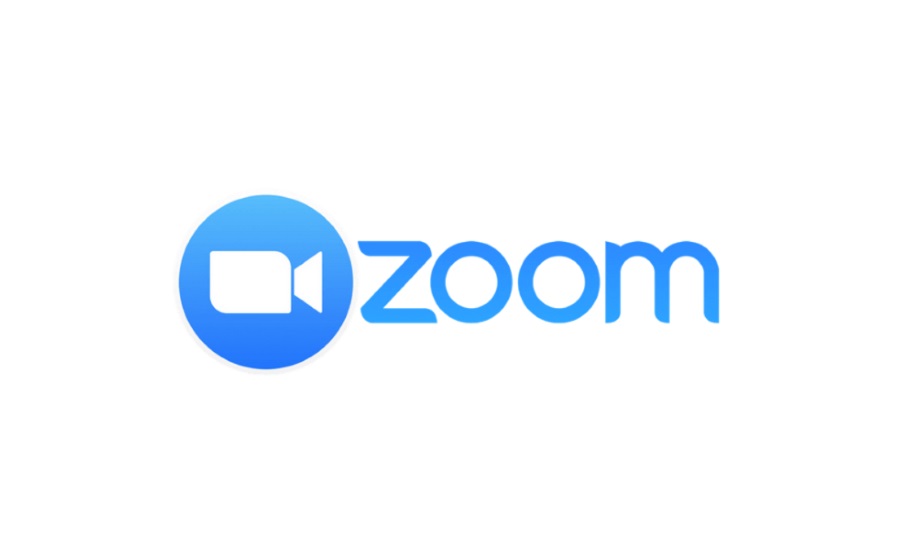 PRIVATE AND SECURE hipaa-compliant teletherapy